Crocodile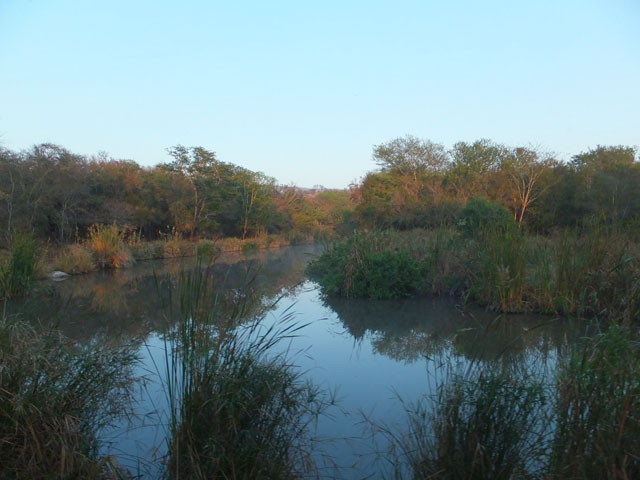 Physical characteristics and distribution
Body length: 1-6m
Weight: 100-800kg
Life expectancy: 20-60 years
Distribution: Africa, Asia, Australia, Central America
Habitat: rivers, seas, lakes
Species: endangered / not endangered depending on the region
Appearance
Crocodiles have different colors usually in green / brown / black and carry armored scales spread over the back.
Reproduction and development
Some crocodile species operate elaborate brood care. The eggs are guarded for weeks by the female. After the first crocodiles hatch, the female carries the brood with her mouth to the water. Whether crocodile eggs hatch male or female crocodiles depends entirely on the ambient temperature. In colder temperatures (<30 ° C), females hatch, in warmer temperatures (> 30 ° C) females hatch.
Lifestyle and behavior
Crocodiles are hypothermic (poikilotherm) animals. Your body temperature is largely determined by the outside temperature. If it gets too warm, a crocodile just dives under, or opens its mouth. Cold temperatures are potentially less tolerated by crocodiles than warm temperatures.
nutrition
Crocodiles are patient hunters: Over an hour, a crocodile can wait immobile underwater for prey before it has to breathe For crocodiles to eat large mammals at all, they must break their prey into bite-sized pieces. For this they pack the loot and turn around their own axis several times. This role is also called death roll.
Hunting style, equipment and countries
Crocodiles are hunted in Zimbabwe, South Africa, Mozambique, USA and Australia. While in Australia alone the hunting with the trap is allowed, they are hunted in Africa and the USA with the rifle. The hunt for crocodiles takes place either by sitting or stalking on rivers / dames or from the boat. Usually, the crocodiles are killed on land when they sunbathe at the river / lake shore. For crocodiles strong big game calibres like 300 Win Mag, 8x68s, … are recommended.
Hunting trip Countries
If you have any questions or are interested in a brokerage offer for hunting trips and hunting for crocodile, please contact us via email or contact form.
All offered trips are arranged by us and carried out by our partners as organizers.