Argentina invites you to do excellent top bird hunting!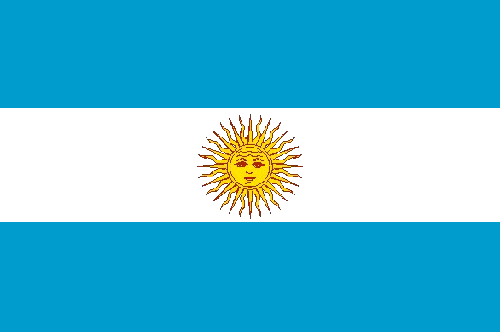 The exclusive Los Ombues Lodge in the province of Entre Rios, is beautifully situated on a hill and inviting you for bird hunting in Argentina. From here you can see the 35,000 hectares of the lodge's own game hunting area on the banks of the Parana River.
The hunt is in our own area and therefore very close to the lodge. In addition  equipment (vehicles, boats, rental rifles) is in excellent condition and the qualified staff is well organized. After an unforgettable day of hunting, sink into a comfortable chair on the lodge and let the day pass by with your hunting companions.