Hunt in Canada Yukon with horse and spike camp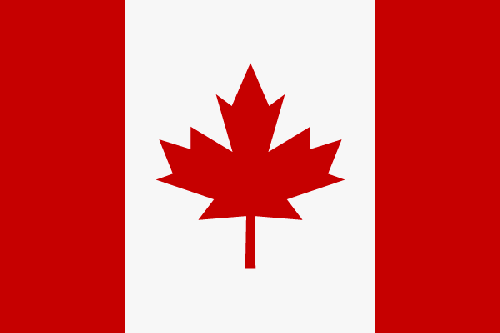 We offer Hunting in Yukon – Canada with our partner in an area that is located in the Yukon on the border to the Northwest Territory and can only be reached by float plane in about 3 hours from Whitehorse. The landscape consists of higher mountains and hills with valleys and individual lakes in between. In the north of the area the Dall sheep and Caribou are hunted in the middle and in the south Caribou and Moose. The hunt in the Yukon is a pure wilderness hunt which is done with the help of horses.
Moose hunt in Yukon

The moose hunt in Yukon is performed by our partner on horseback. Here, the hunter flies in the beginning to one of the two main camps by float plane and the next morning the guide rides with the hunter in the selected hunting area. In the hunting area a spikecamp with tents will be set up from where hunting for moose takes place. The hunt starts in the morning after sunrise, after a breakfast you are riding to known moose places and from elevated spots the area is checked if you see moose. As soon as a matching moose is in sight it will be stalked and killed.
hunting Seasons/spots
1st of September to 11th of September
September 11 to September 21
21st of September to 1st of October
Dall sheep hunt
Also for the hunt for Dall sheep horses are used. Compared to moose hunting, however, the Dallschafjagd requires far better condition since every day the mountains have to be climbed to look for Dall sheep and here also you walk a lot on foot. The dall sheep hunt is partly done from the main camp and partly as in the moose hunting from the Spikecamp. The hunt starts in the morning after sunrise, after a breakfast you are riding to known Dall sheep spots and the mountains are checked for Dall sheep. As soon as a suitable dall sheep ram is in sight this is stalked and killed, in the dall sheep hunt you must be prepared for wide shots, corresponding rapid caliber with extended power are recommended.
hunting Seasons/spots
July 30th to August 10th 10th
August 10th to August 21st 21st
August 21st to September 1st
Caribou hunt
Both moose hunting and dall sheep hunting can be combined with Caribou and Grizzly.
hunting sequence
1st day transfer to the camp by seaplane
2.-10th Day hunt guide 1: 1 with horse
Day 11: Return to Whitehorse by seaplane
Arrival
The arrival in the hunting area takes place by scheduled flight to Whitehorse. Condor offers direct flights from Europe at some times, alternatively via Vancouver with Air Canada or Lufthansa to Whitehorse.
The autumn hunt on Dall sheep includes 10 hunting days / 12 days of travel as wilderness hunting with horse in Canada Yukon on Dall sheep
The autumn hunt for moose includes 10 hunting days / 12 days of travel as a wilderness hunt with a horse in Canada Yukon on moose
Included in the package:
All flights by seaplane to the camp and during the hunt
All kills from Wolf
Wolverine and black bear
Horses for hunting
Meals in the main / Spikecamp
Hunting guide 1: 1
Not included
Return flight to / from Whitehorse (e.g., Condor from Frankfurt) Approx. 1300 Eur
Weapon import (pay at Whitehorse Customs) 25-50CAD $
Alcoholic drinks
Companion per day: 475 USD
Canadian tax at all costs 2.5
gratuities
personal expenses
Packing and shipping of the trophies as well as possibly required CITES
Travel insurance (resignation, health insurance, …)
Hotel accommodation before / after the hunt in Whitehorse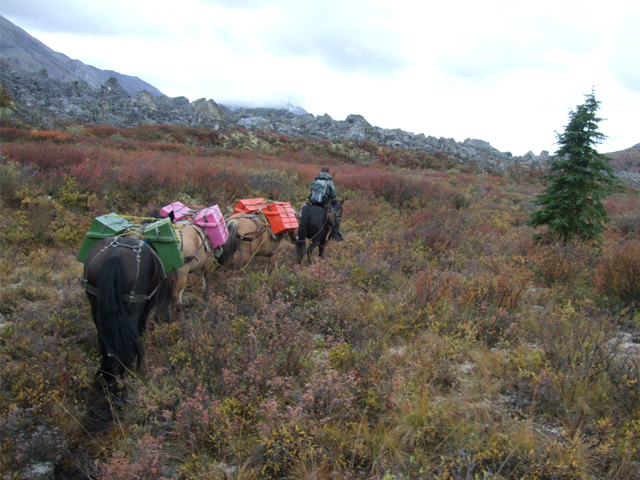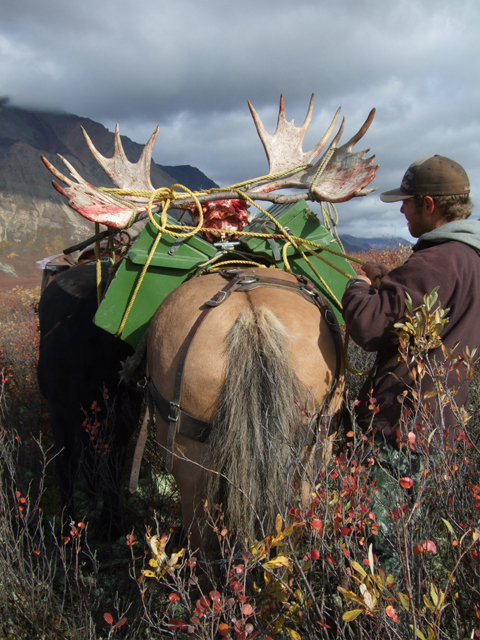 If you have any questions or are interested in an offer to hunt in Yukon/ Canada, please contact us via Email or contact form.
All offered trips are arranged by us and carried out by our partners as organizers.