Germany – hunting for muofflon, red deer, sika and fallow deer as well as roebuck

Single hunt on trophy game
Who does not dream of shooting a good deer or moufflon? Many people think of Eastern Europe like Poland, Hungary, … which on the one hand leads to a longer journey and on the other hand partly to language barriers. However, it is also possible to take the appropriate trophies in Germany.
Hunting ground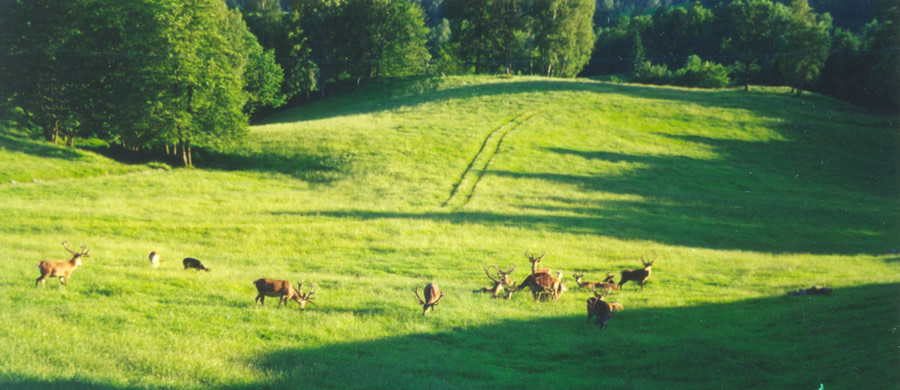 We offer the possibility of this stag hunting in a natural large gate (about 80ha) to which largely consists of pure forest with some edge meadows. The area provides an ideal habitat for red, dam and sika deer. In it we can offer the hunt on all domestic hoofed game such as roe deer, red deer and fallow deer but also on muffle rams or exotics like sika deer. In addition wild boar and roe deer can also be hunted in the adjacent leased hunting grounds.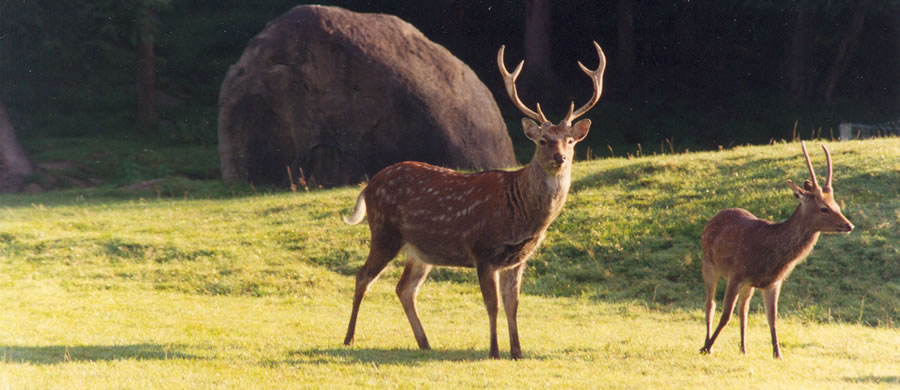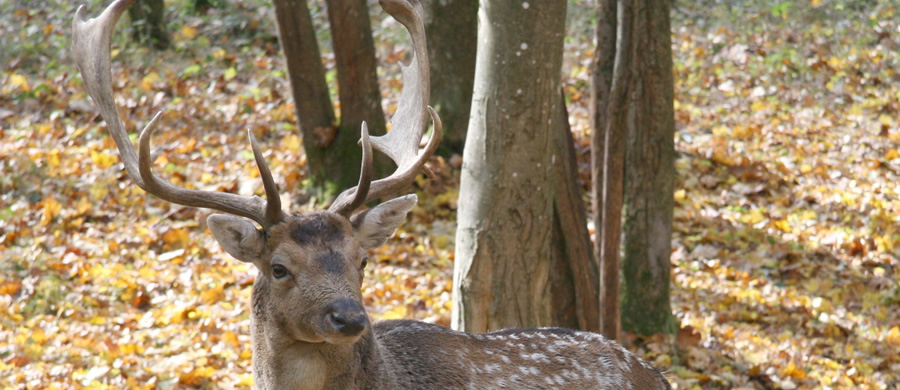 Hunting approach
In our area you will hunt from high seats which are located at the edge of the forest. This minimizes the disturbance of the game. The hunt takes place within a fenced area with a hunting guide who will be with you during the whole hunt and helps toevaluate the game to make sure you shoot you animal in accordance to the previously agreed shooting classes. Beside the trophy hunt in the fenced area we also have the option to offer you the hunt for wildboar outside the fenced area. Here you can sit on your own without guide.
Accommodation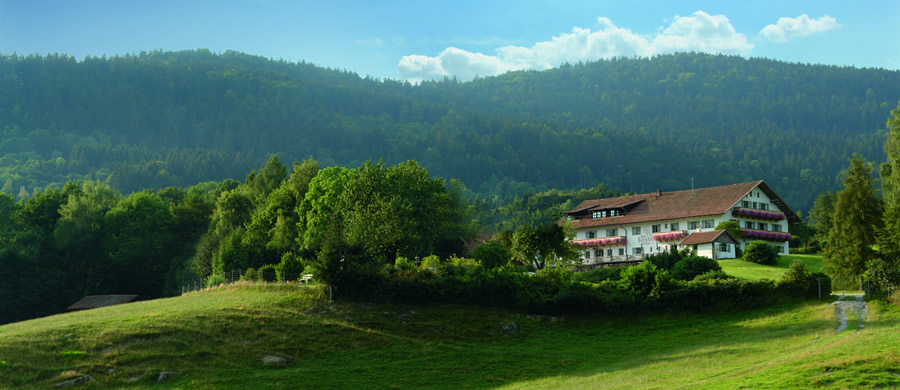 The accommodation takes place in a beautifully situated guesthouse with restaurant. Here you will experience culinary delights and the Bavarian cosiness in its most beautiful form. The unique landscape makes this holiday a wonderful experience. The Bavarian Forest offers a variety of recreational activities that can be combined with the hunt. In addition to hiking or cycling, you can also visit one of the glass villages or make a trip to the nearby Donau river.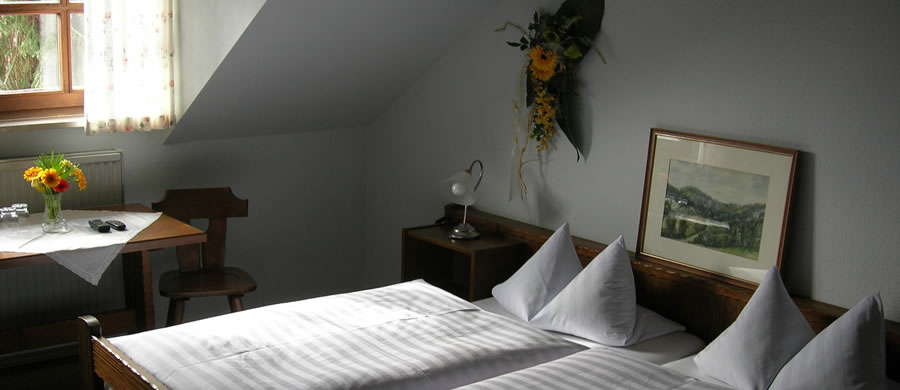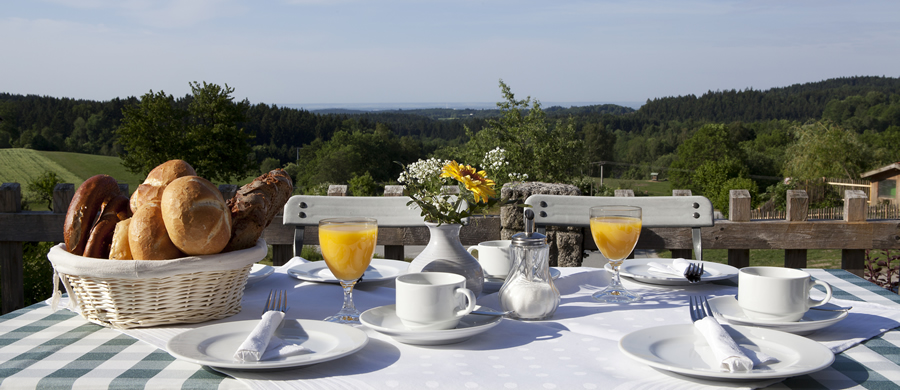 The hunting success rate is relatively high, but due to the size of the fenced area, this can not be guaranteed. Below you will find current offers, in case you are interested or have a requests for hunting trips in Germany please contact us.
Current offers (hunting until 31.January)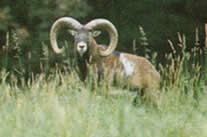 3 days half board + trophyhunt of a muffle ram about 50 cm
Complete price including guide, shooting and accommodation / half board: 1175Eur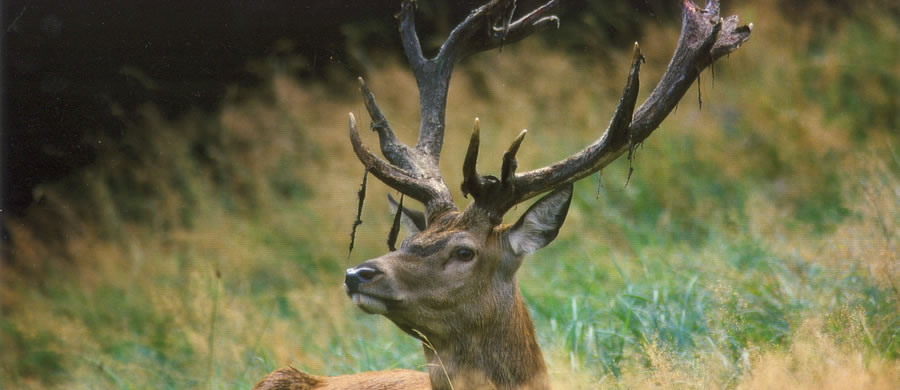 3 days deer hunting with haöf boarded accomodation in the Bavarian Forest
Complete price including guide, killing of a red stag up to 5kg antler weight and accommodation / half board: 2985 Eur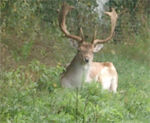 3 days fallow deer with halfboarded accomodation in the Bavarian Forest
Complete price incl. Guide, firing of a fallow deer up to 2,5kg antler weight and accommodation / half board: 1585 Eur
If you have questions or are interested in an offer for hunting in Germany, please contact us via Email or contact form.
All offered trips are arranged by us and carried out by our partners as organizers.